We Create & Elevate customer experience through retail decor.
WE Design, Manufacture & Install
Create a memorable experience for your customer.
Partner with us to create the perfect retail space through unique designs, personal photography & handcrafted decor.
What we do best
Our Capabilities
our work
Our Clients
We have worked with over 250 retailers nationwide. Here's a look at a few of our clients: Harmons Neighborhood Grocer, Honey Bee, Fireside Market and Eatery, LeBlanc's Frais Marche, Piggly Wiggly, Champagnes Market & Lin's Fresh Market.
Articles + News
Learn Something New
Why it's Important to Use
Color in Your Store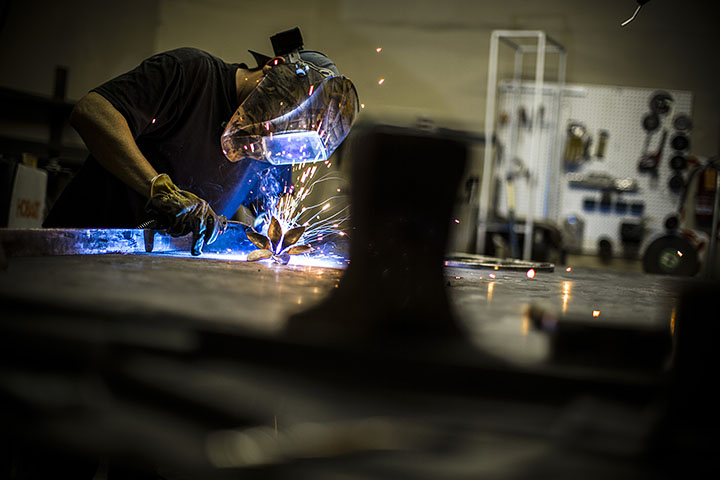 Materials That Make Up
Your Store's Decor
The Custom
Retail Decor Process
Create a Powerful Image
for Your Store